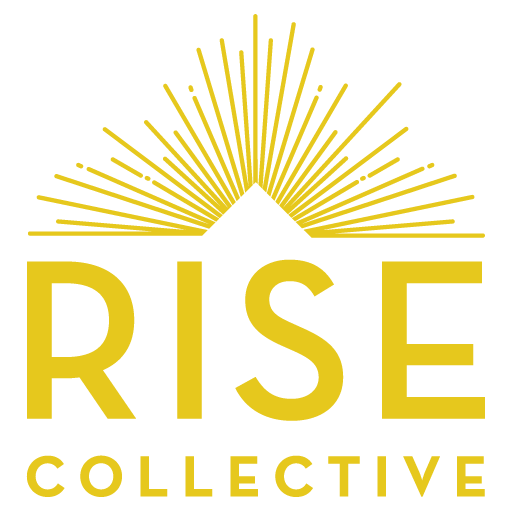 Romania is one of the top source countries for human trafficking in Europe.
We're on a mission to change that.
JOIN US
Our mission is to reduce vulnerability for individuals and communities that are at-risk to human trafficking and exploitation by collaboratively addressing the root causes.
In order to solve a problem, you have to understand its roots.
Discover some of the root causes of vulnerability in Romania.
Discover
Provided relevant trainings for over 200 local staff
Active collaboration with 7 organizations throughout Romania and Europe
Over 100 youth connected to vocational trainings and counseling
Mentoring over 20 girls every week
Hosted over 300 group activities
"I am valuable" is our anthem.
"I am loved" is our song.